Enjoy  Art with your coffee!
In conjunction with

villagemugs.co.uk

 I have provided artwork  for a range of ceramic and porcelain mugs. 
These feature village scenes painted in the same retro style as can been seen in my Retro Gallery.
For this venture, I have chosen not to receive a fee, but instead, to donate my commission on each mug that is sold to

Fairleigh Hospice,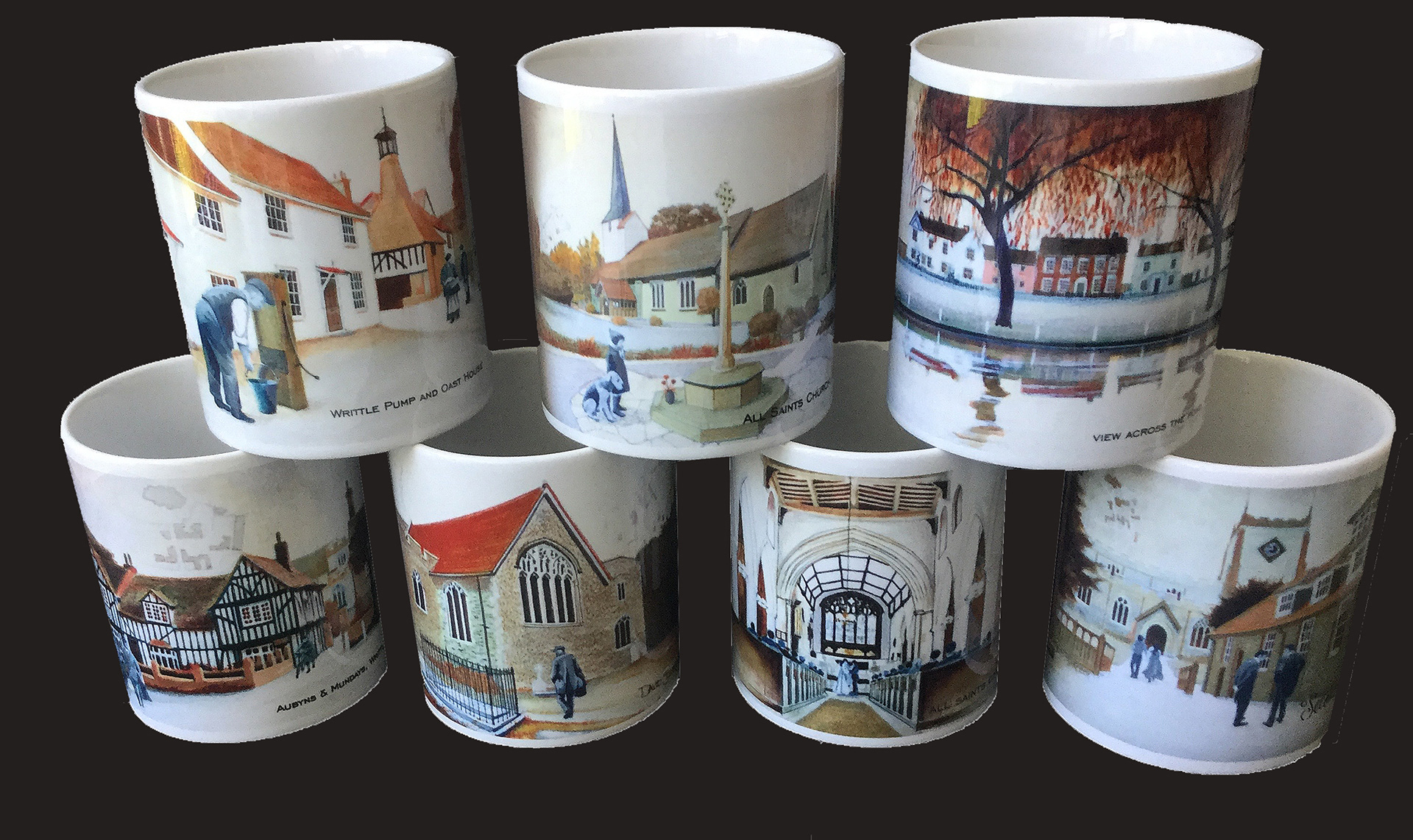 Initially , I provided six paintings of views in and around Writtle village, including inside the church.  The range has now been extended to include other Essex villages, and will continue to grow. The current collection also now includes the village sign, where they exist, or other relevant signage 

The following gallery shows the available mug designs which will have a basic title text, but these can be personalised if required, as shown on the Writtle Church Interior mug below.
​​​​​​​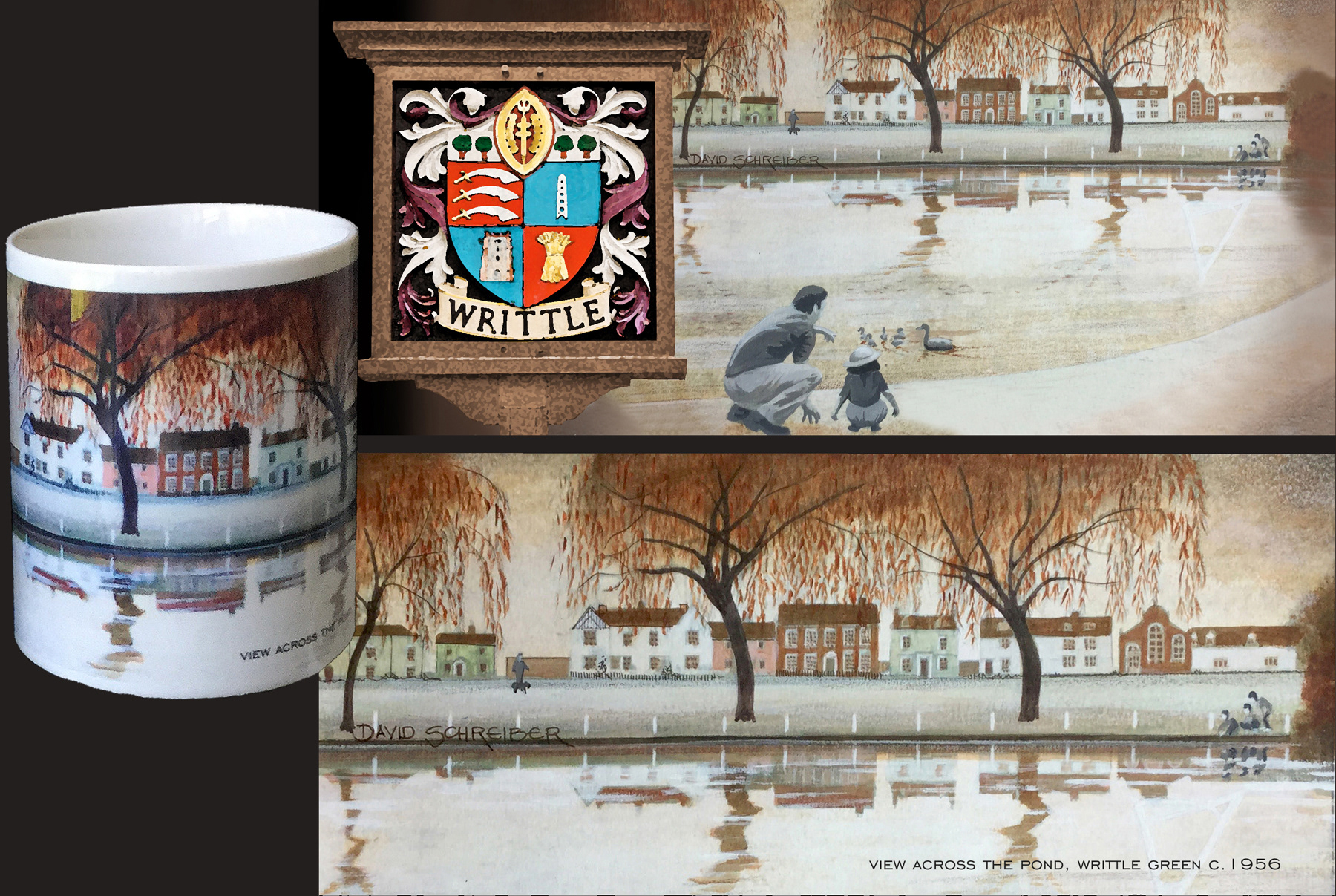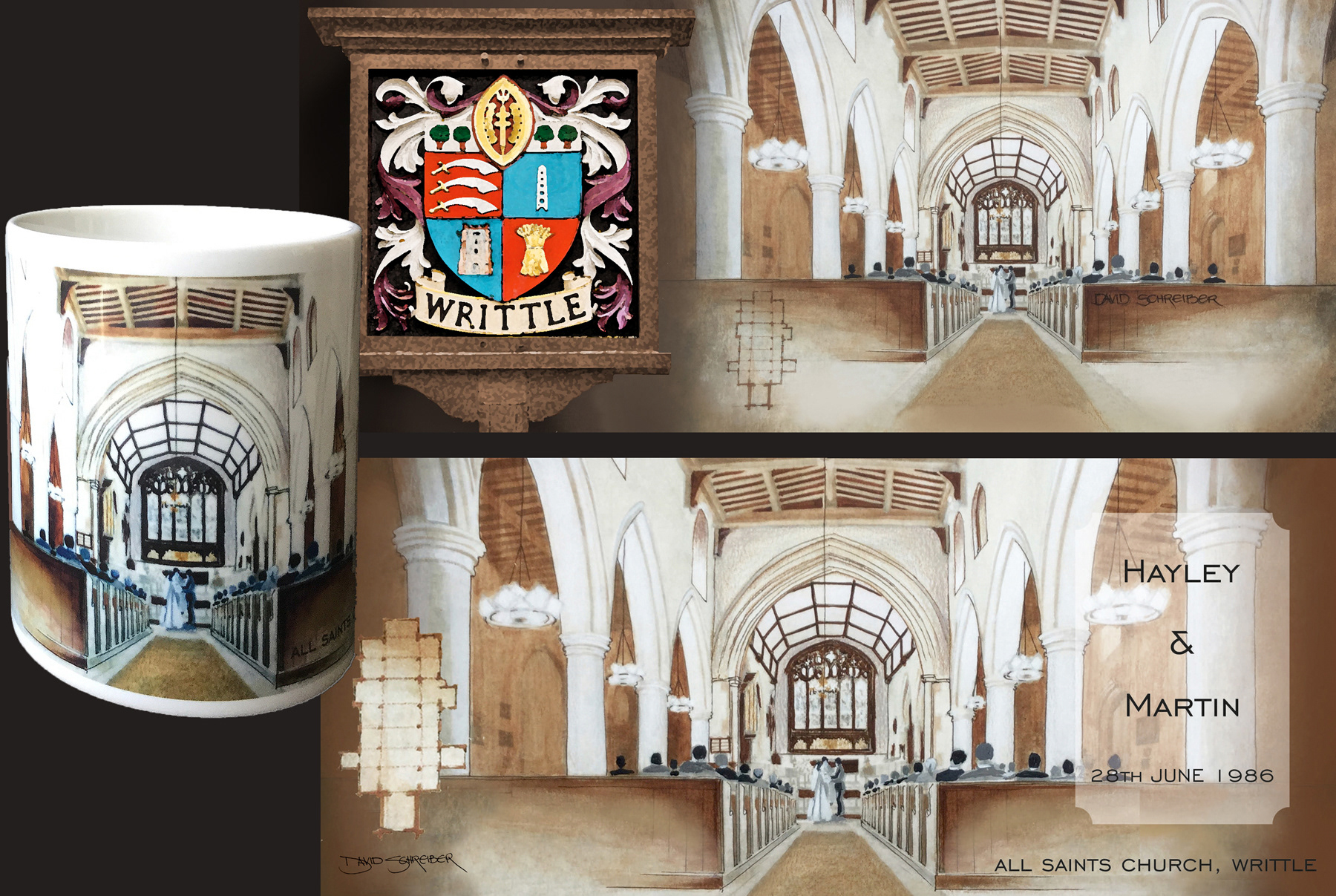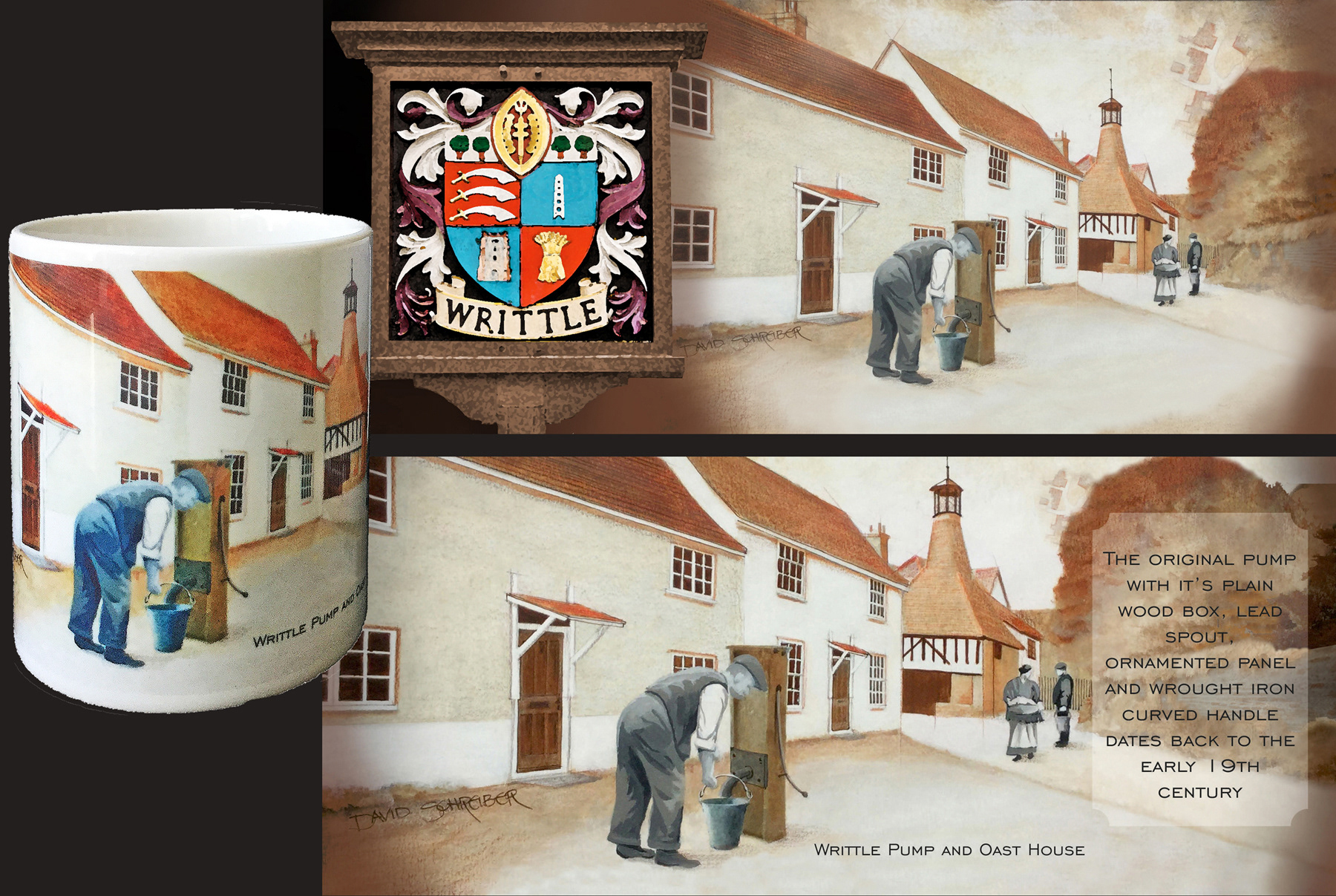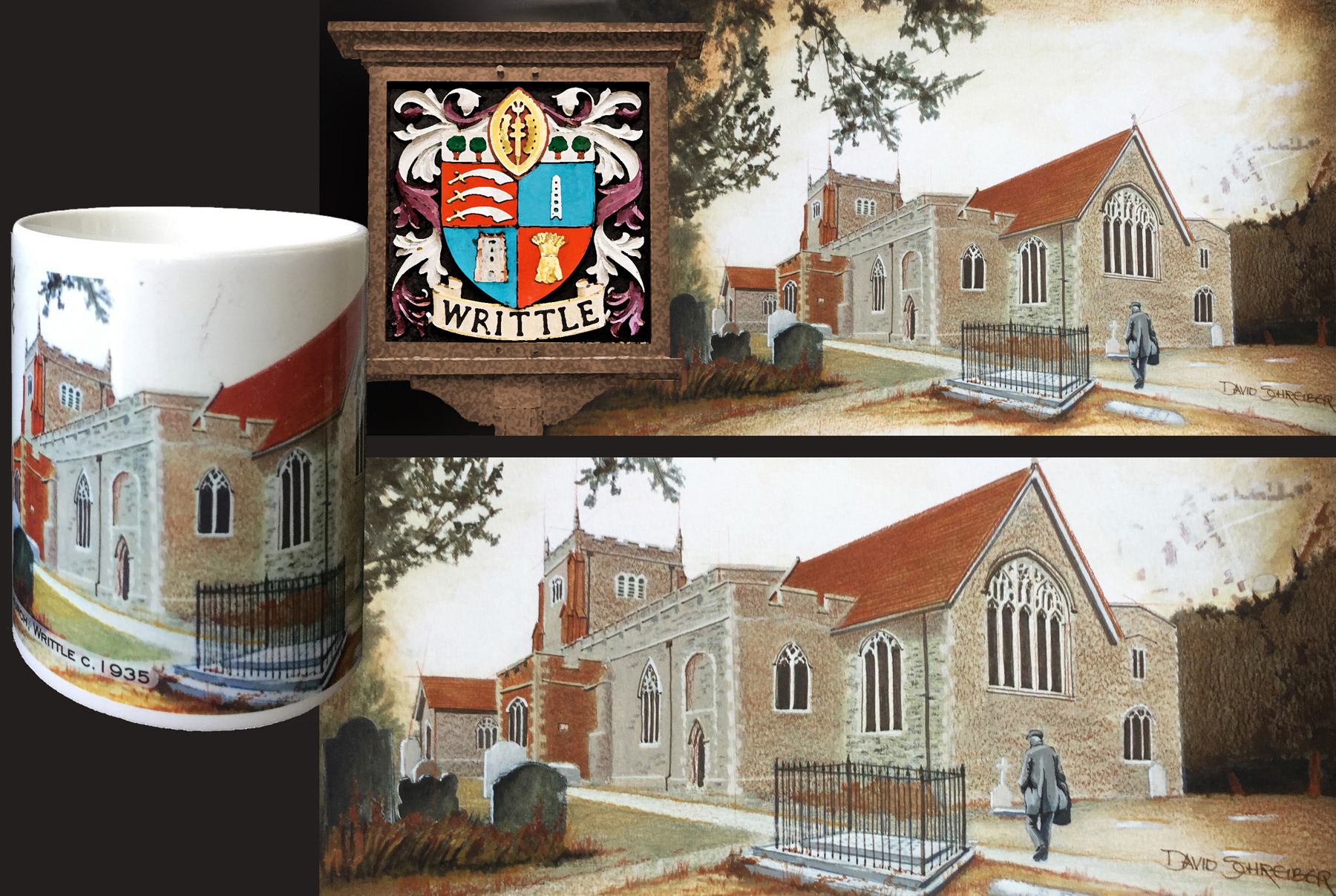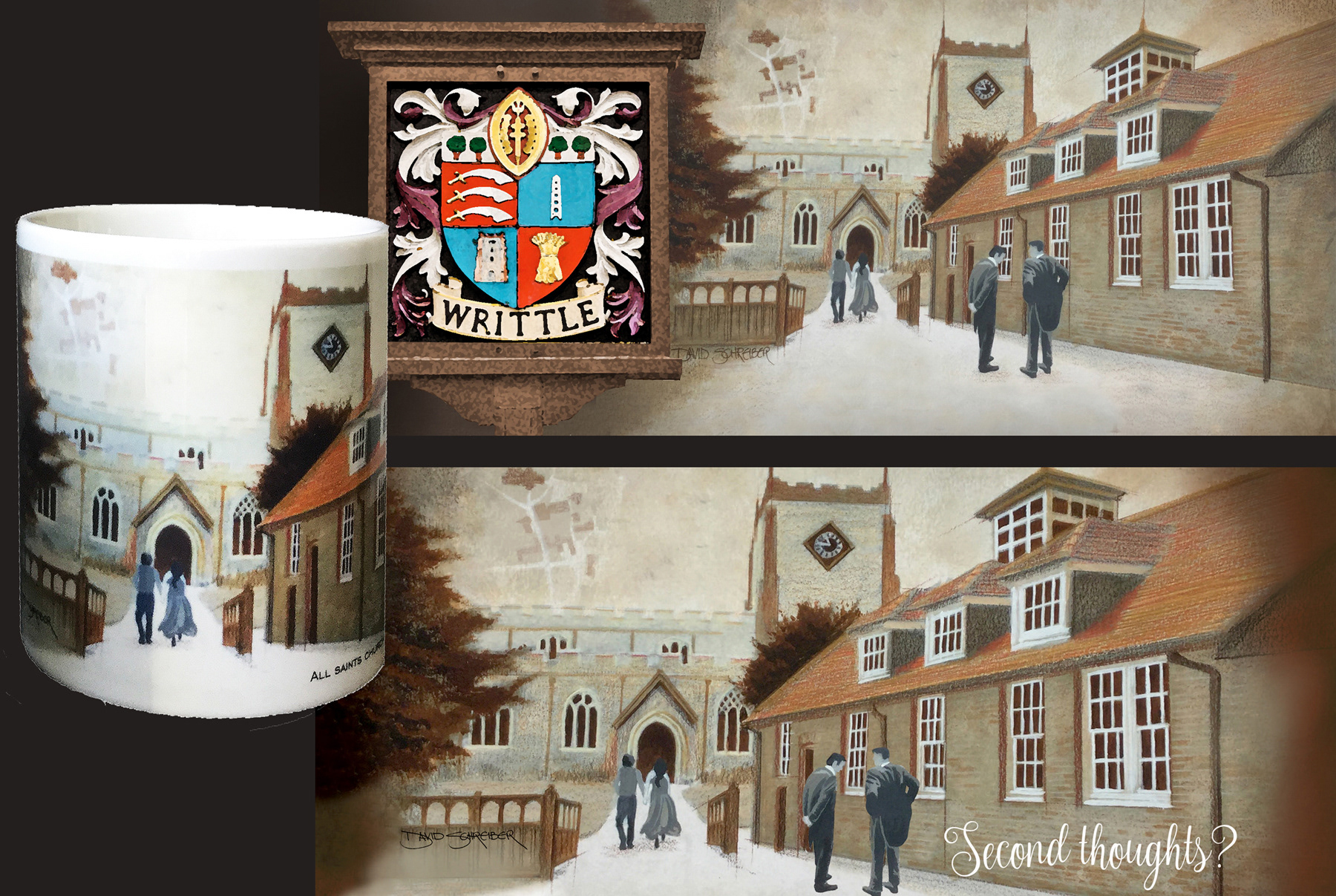 This second gallery features other villages mugs currently available, with more to follow.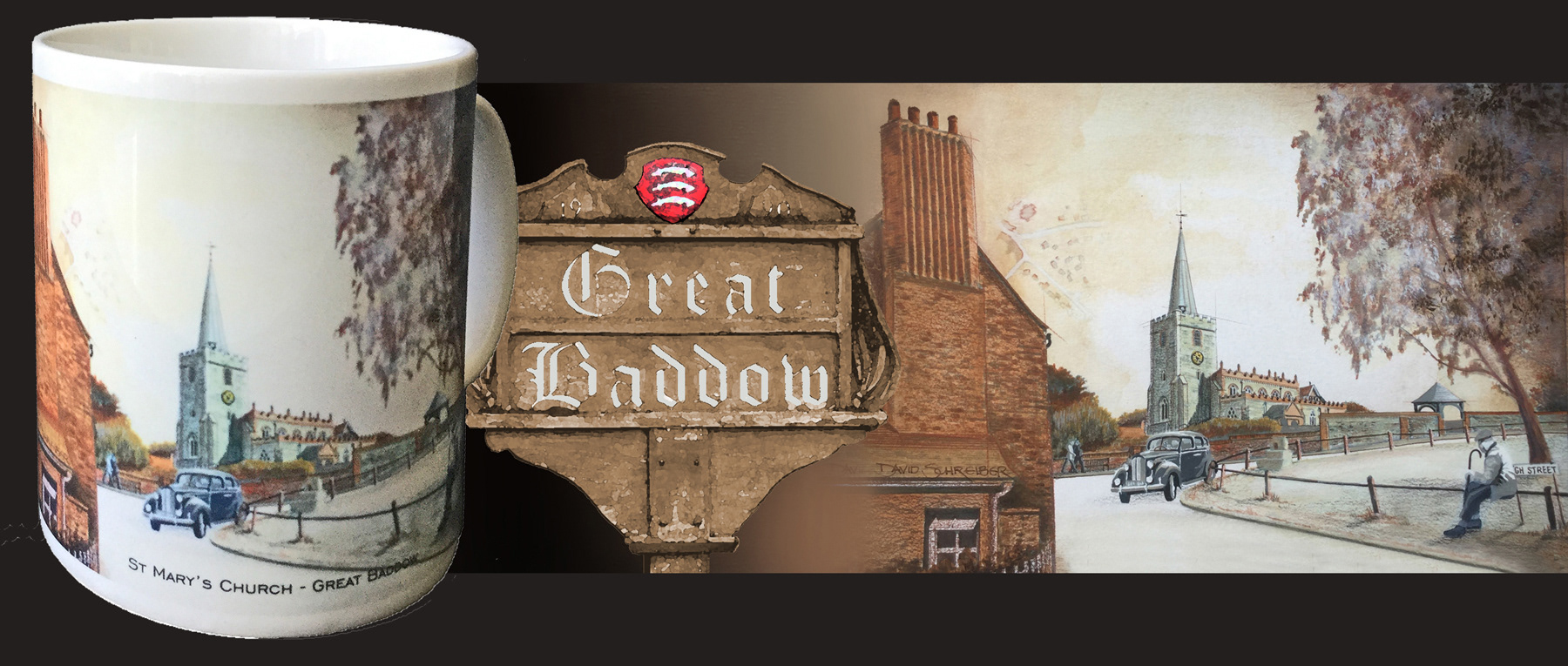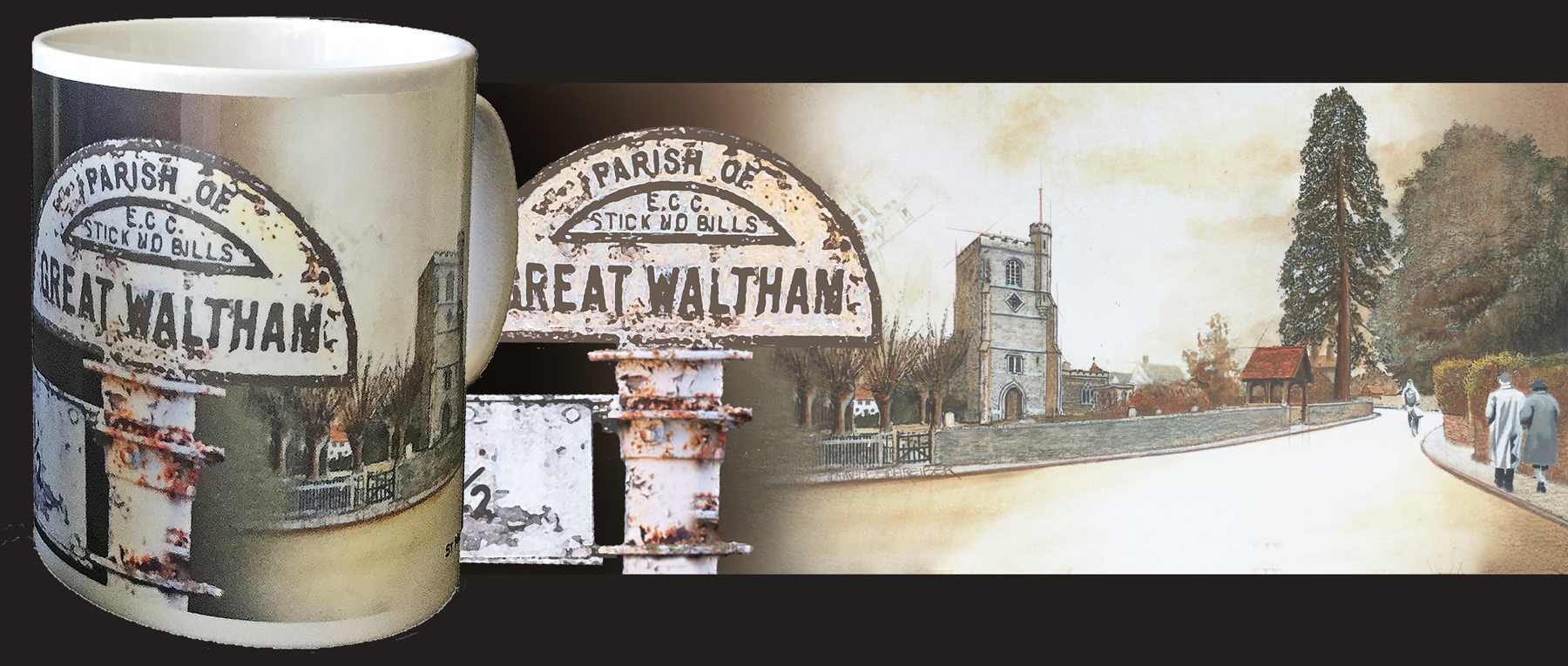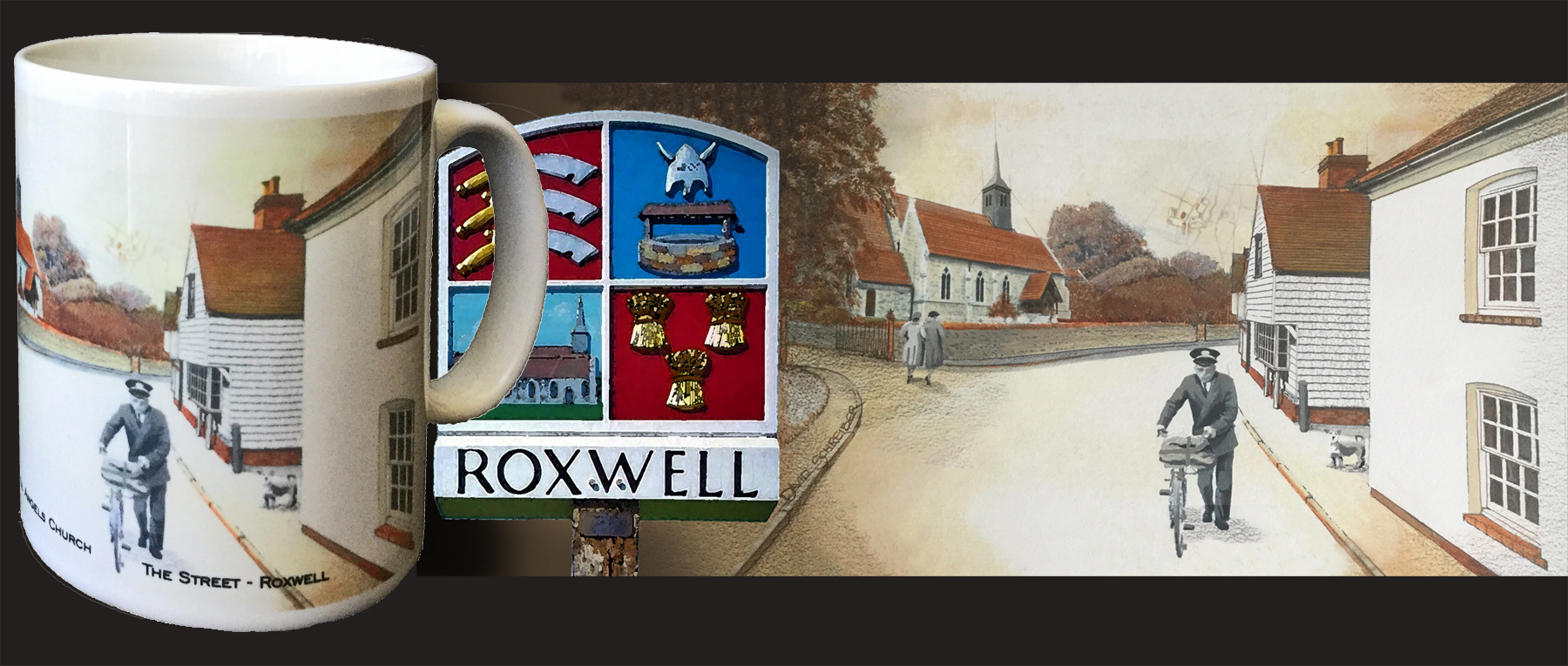 To order your mugs, please email your request to
Their own website is currently under construction, but I will provide a direct link to their website once this is available, where you will be able to order online.